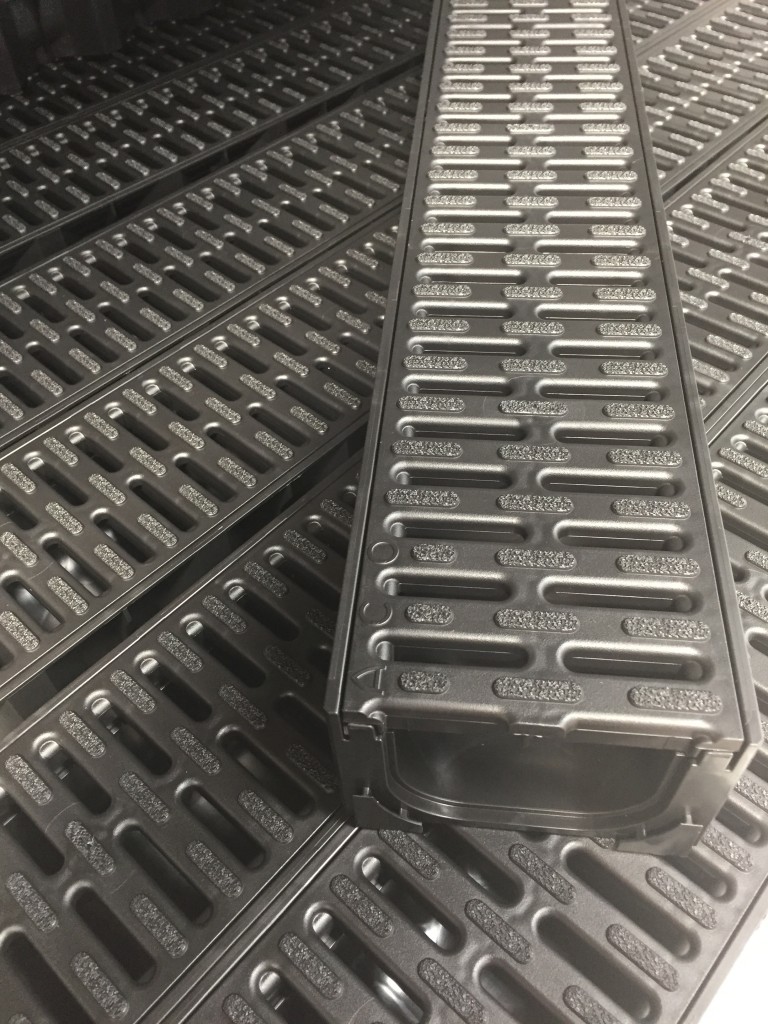 We have a large range of ACO Linear Drainage Systems in stock in our depot. Standard channels come in 1 metre lengths and we stock most accessories.
ACO RainDrain
Ideal for domestic vehicle traffic applications
Easy & quick to install
Clip locking grating for secure installation
Manufactured from ACO's polymeric based recycled material.
Load Class A15
ACO HexDrain
Ideal for domestic vehicle traffic applications

Unique variable outlet position

Easily cut to 500mm lengths

Easy & Quick to install
ACO MultiDrain MD
General purpose channel drainage system
3 widths available (100mm, 150mm & 200mm)
Load Class D400
Manufactured from ACO's high strength sustainable polymer concrete
Wide range of gratings available to complete the system
ACO S Range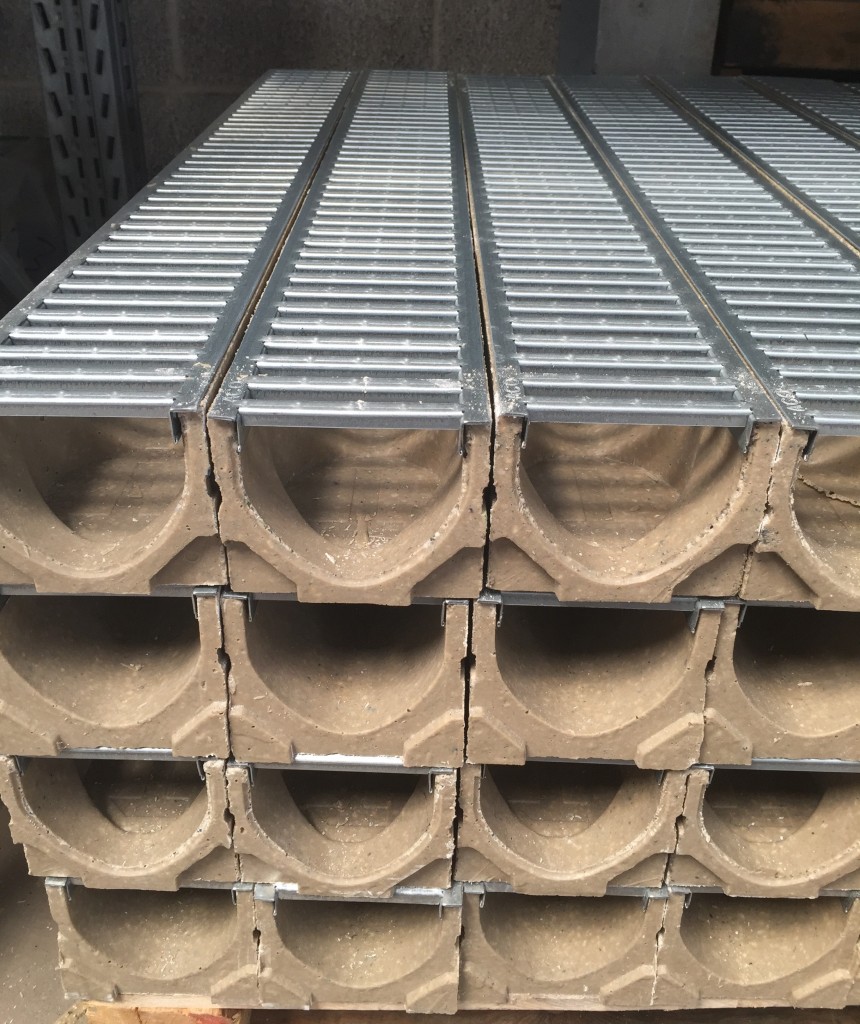 Interconnecting heavy duty channel surface water drainage system
Load Class F900
Cast iron edge rail
Heavy duty gratings & 8 bolts per metre
Sump units and unions to subsurface drainage connections
Internal channel widths available 100mm, 150mm, 200mm and 300mm
Pre sloped and constant depth units available
We can also provide quotes for any other ACO linear drainage system and if required take off quantities from drawings.